Always on the move? Download our mobile apps and never miss a beat. There's something for everyone – quite app-ly put!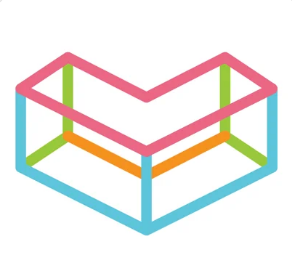 Get online lessons for your kids (18 months–12 years), and guide your child's faith journey from wherever you are. Email kidz@cscc.org.sg to obtain your Login ID and password after downloading the app.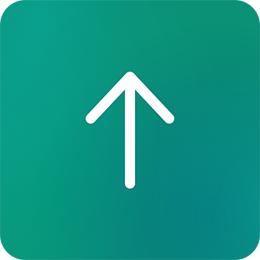 Receive prayer alerts, be informed of our in-house prayer initiatives and let our corporate Amens be heard as a community in Cornerstone. More info can be found at echoprayerfeeds.com/cscc.