The Church is called to reach its communities with a message of hope and good works. Through local, regional and global outreach training and programmes, we seek to equip labourers to go forth to the ends of the earth.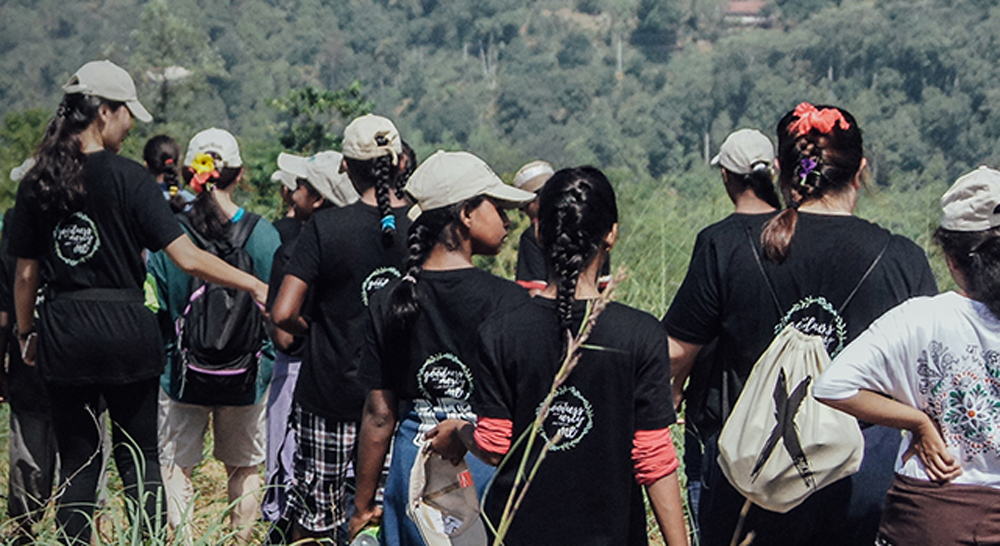 Since the birth of Cornerstone Community Church, missions have been ingrained into who we are. The call to be a House of Prayer for all nations and to put feet to our prayers for the nations are indelible qualities that have been seared into the DNA of who we are. Over the years, we've seen this vision become reality. Today, we have a robust missions mobilisation programme engaging, training and mobilising workers, from short term trips to long term sending, serving in both Cornerstone Global Network churches and other global ministries. We believe every believer is called to be a part for God's end time harvest in the nations and our Cornerstone missions mobilisation programme aims to partner believers in their journey to the nations.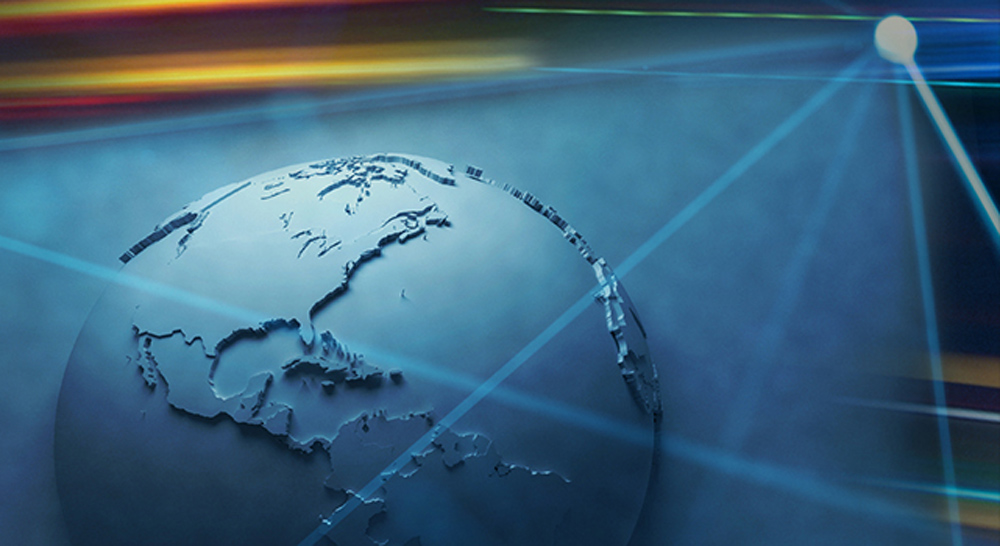 Cornerstone Global Network (CGN)
The Cornerstone Global Network (CGN) is a spiritual family of ministers, churches, Bible schools, orphanages, and schools around the globe, with a common vision to come together in unity and see the Kingdom of God built in every nation. To-date, we have churches and ministries in 28 nations. It's our goal to add two new church plants each year in a new country that we are not yet represented. Pressing forward, reaching new frontiers, building together, for His Kingdom!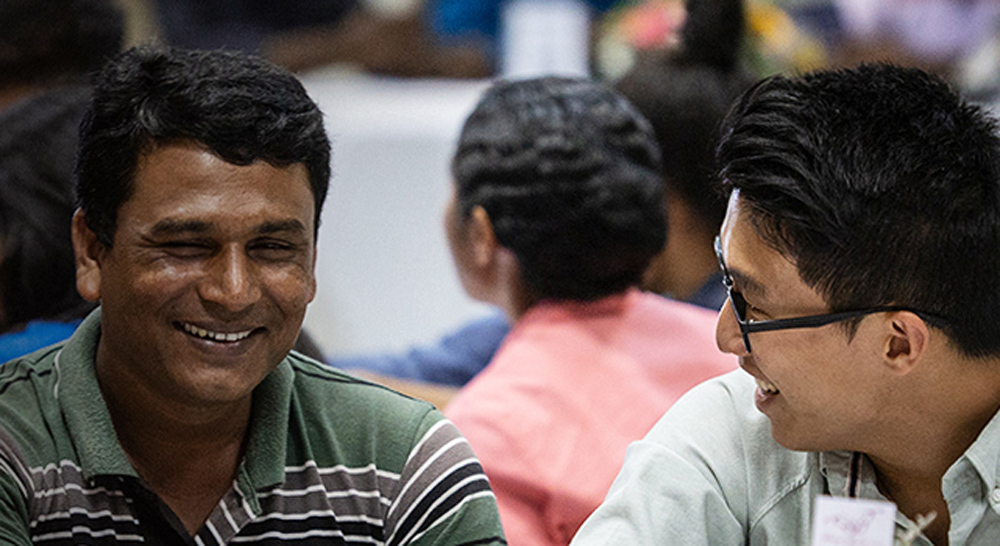 Cornerstone Community Services (CCS) empowers families to become strong pillars of society through financial, social and emotional support. Our goal is to equip each member, from young aspiring couples to well-experienced grandparents, with practical life skills and knowledge. For this reason, our programmes centre around providing family life education, financial assistance, befriending & support services, and counselling & case management. CCS also has three community hubs namely Cornerstone Senior Centre, The Barn (thrift shop) and CornerStore (snack store).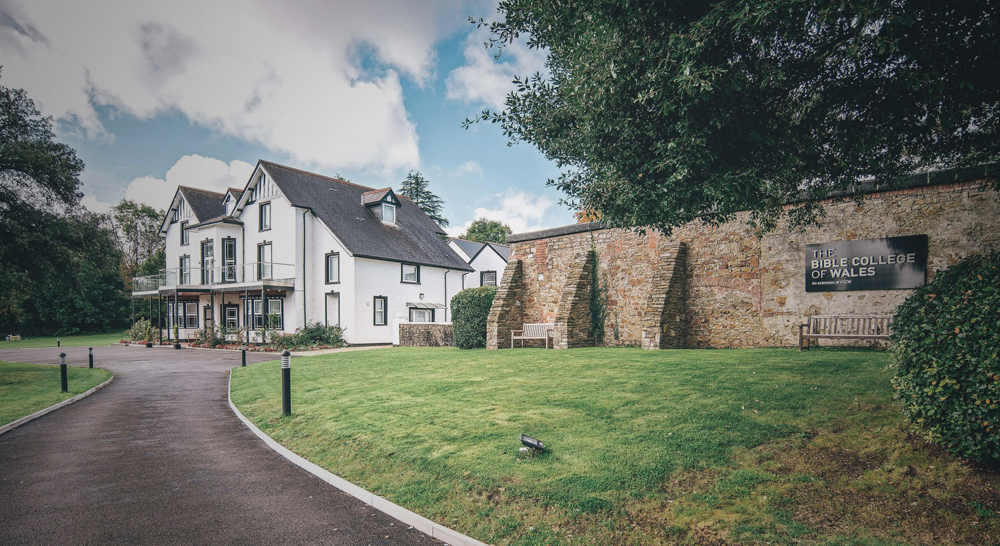 The Bible College of Wales is home to the School of Ministry, a Heritage Centre, the BCW Residences and a House of Prayer. Undergirding all that is going on is our vision for prayer and intercession for all nations, and that God will send a revival to Wales and beyond.
At the heart of Pisgah is a cry and passionate pursuit of revival in all nations. Through the effective prayer and intercession of a united Body of Christ, our mandate is to further the mission of Evan Roberts, to "go through the length and breadth of Wales and the nations to tell of my Saviour."