MARRIAGE PREPARATION COURSE
Marriage is one of the most important milestones in a person's life. That's why it's essential to prepare for a life of togetherness.
In Cornerstone, couples are required and encouraged to first complete the MPC at least 1 year before making wedding plans, booking church facilities, or even buying their matrimonial property.
Getting married in the year ahead? Prepare for and evaluate your relationship before embarking into marriage. The late Dr. Brian Bailey often said that when we meet the Lord in heaven, one of the areas we will be graded on is the area of marriage. That is why in Cornerstone, it is our principle not to marry couples unless they have first completed the MPC, at least 1 year before planning their wedding, booking church facilities or even buying the matrimonial property.
Completion of this course is a pre-requisite for couples to be married by Cornerstone Community Church.
The Marriage Preparation Course comprises 7 weekly night sessions & PREP workshops.
Marriage Preparation Course (MPC22R02)
Course Fees: $380/couple
Held on-site at Cornerstone Katong
*Course details may subject to changes.
It is compulsory to attend all sessions and PREP workshops.
There will be a $140 rebate by MSF upon successful completion of the Marriage Preparation Course.
Kindly send the completed MPC form (with photographs) to family@cscc.org.sg. We will be in touch with you.
Introduction
Wed, 21 Sep 2022
8.00pm – 9.30pm
Foundations 1
Wed, 28 Sep 2022
8.00pm – 10.00pm
Foundations 2
Wed, 5 Oct 2022
8.00pm – 10.00pm
Foundations 3
Wed, 12 Oct 2022
8.00pm – 10.00pm
Role of Husband and Wife
Wed, 19 Oct 2022
8.00pm – 10.00pm
Financial Perspectives
Wed, 26 Oct 2022
8.00pm – 10.00pm
Sexual Intimacy & Family Planning
Wed, 2 Nov 2022
8.00pm – 10.00pm
PREP Workshops
Sat, 5 Nov 2022
Sun, 6

Nov

2022
Sat, 12

Nov

2022
Sun, 13

Nov

2022
9.00am – 2.00pm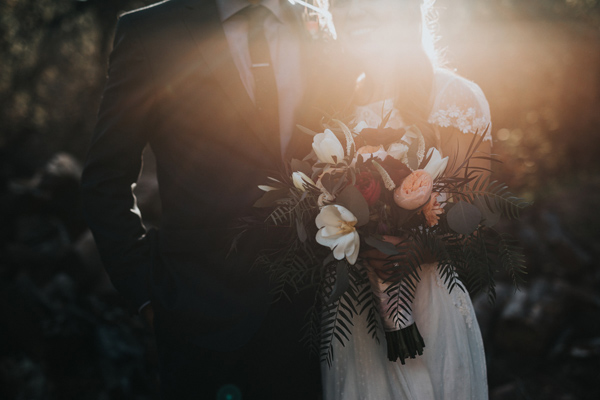 Couples may only submit their Marriage Registration Form (MRF) after the completion of MPC. Before submitting your MRF, kindly take some time to read through the Wedding Guide.

WOMEN ARISE
Be edified and empowered through Worship, Bible Study and Outreach Activities.

CORNERSTONE MOMS
A community of spirit-filled moms supporting one another!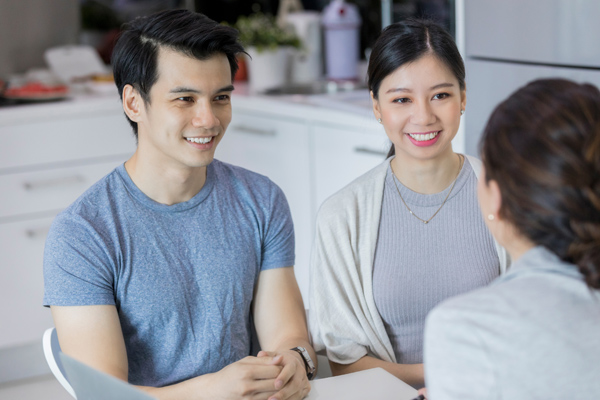 MARRIAGE MENTORING
Supporting you as you develop lasting relationships as a couple.

Contact Us
+65 6344 4733
family@cscc.org.sg