One of the most significant milestones in a believer's walk with God is water baptism. It's a public declaration of our personal decision to make Jesus Christ our Lord and Saviour. We encourage every born-again believer to take this step of obedience and faith by getting baptised.
Compulsory baptism courses are conducted three times a year to equip believers getting baptised. Baptism candidates are also required to attend a 1-day session called 'Day Away with God' – a powerful time of prayer and preparation before their baptism.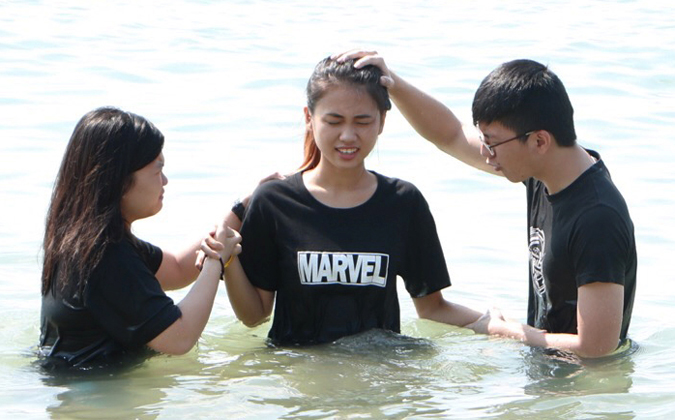 2022 Term 3 Baptism Classes
Those planning to get baptised are required to attend a compulsory 5-week online preparatory course.
Baptism Classes will be conducted via Zoom.
Starting 2 October 2022 over 5 weeks (12pm to 1pm)
Baptism Services
28 & 29 October 2022 (Fri & Sat)
Registration:
www.tickettailor.com/events/csccsg/745093
Lesson 1: A Great Decision & Assurance of Salvation
Lesson 2: Water Baptism
Lesson 3: Baptism of the Holy Spirit Pre-Encounter Teaching
Lesson 4: The Wilderness Experience & Journey to Zion Baptism Service
Lesson 5: The Lord's Supper (partaking Holy Communion)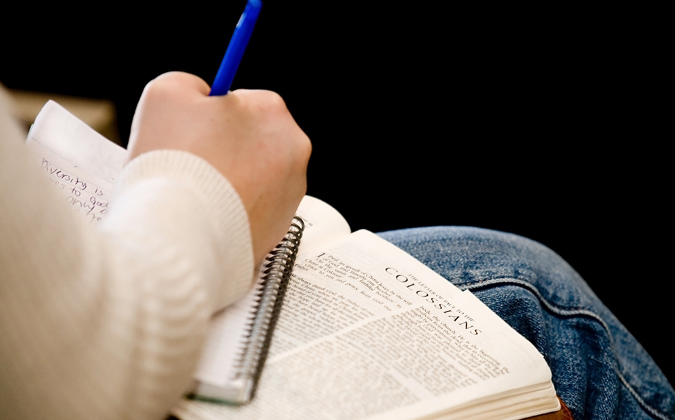 Attending Cornerstone Community Church regularly.
Completed the full 5-week Water Baptism course.
For Children baptism candidates, they should be aged 8 years and above.