Cornerstone Couriers is Cornerstone's annual short-term missions focus in the nations. This name is derived from the metaphor of "faithfully delivering" the Gospel to a foreign land.  
Our Missions programmes received a renewed vigour in Cornerstone with the launch of our Couriers programme in 2010. That year, almost 300 of our members went on short-term mission trips, and we have since made this an anchor progrmame in our calendar. The Couriers programme's vision - 'bless & be blessed' is the first step into what we believe missions to be.
COURIERS 2021 – REGISTRATION OPENS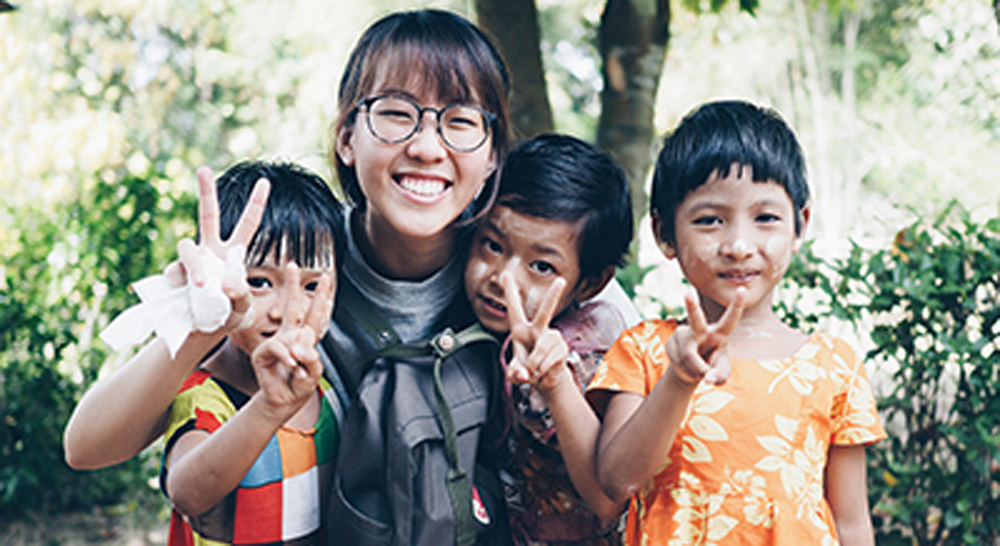 Couriers will be going local this year!
There is something for everyone – from volunteering at the migrant worker outreach, connecting with seniors at our Senior Centre, to helping out at our Family Life Carnival. You may sign up as a Cell, a group or an individual through the links below. Let's get out of our homes and go into community this year!
Applicants who did not receive a confirmation email, please let us know at missions@cscc.org.sg.
For Under 18 Participants, please have your parent/guardian fill out the Under 18 Acknowledgement form for your application to be processed. You may download the form here.
THANK YOU FOR BEING PART OF COURIERS & HEART 2019!
Your going forth to the nations have blessed many; thank you for sowing, loving and giving to the nation. Many good reports of healing, breakthroughs and salvation have come back from the places you have been, and we are excited to have you on board with us again this year!