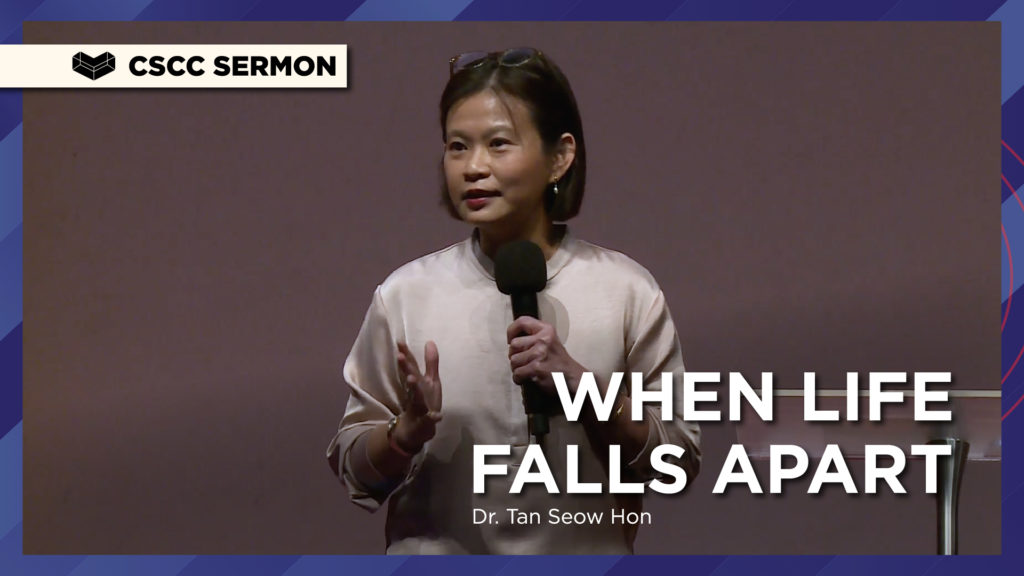 How do we make sense of life when things fall apart and it feels as if we're put on hold by God? What is God trying to do in our lives? Will these hard times one day make sense? Let's take a closer look at the familiar account of Joseph and allow God to speak to us.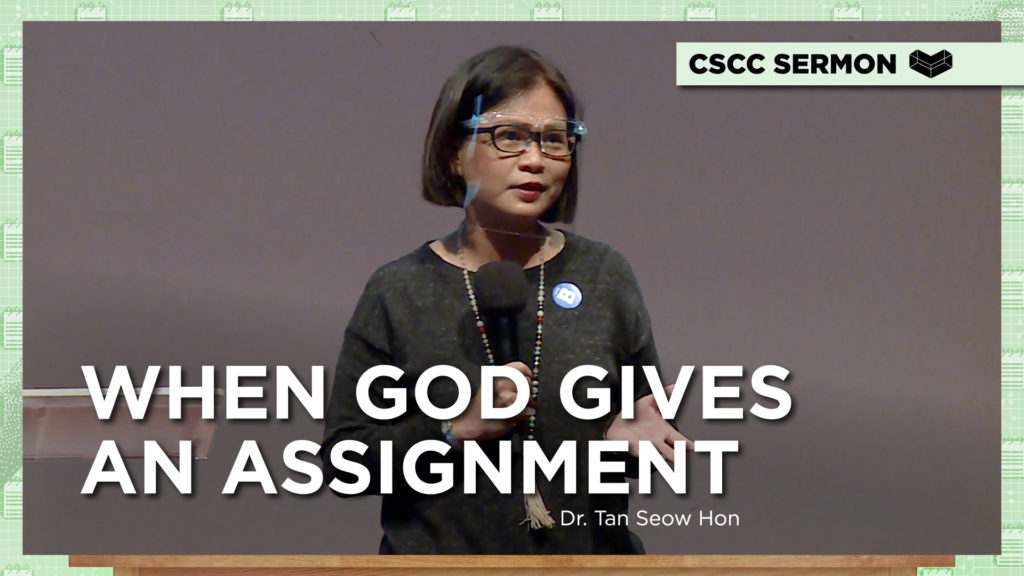 The account of Deborah and Barak in Judges 4:4-9 has some interesting plot twists and provides insight into aspects of God's assignment. What do our responses to the passage reveal about some of our underlying beliefs about faith and God? What are some practical takeaways from the account?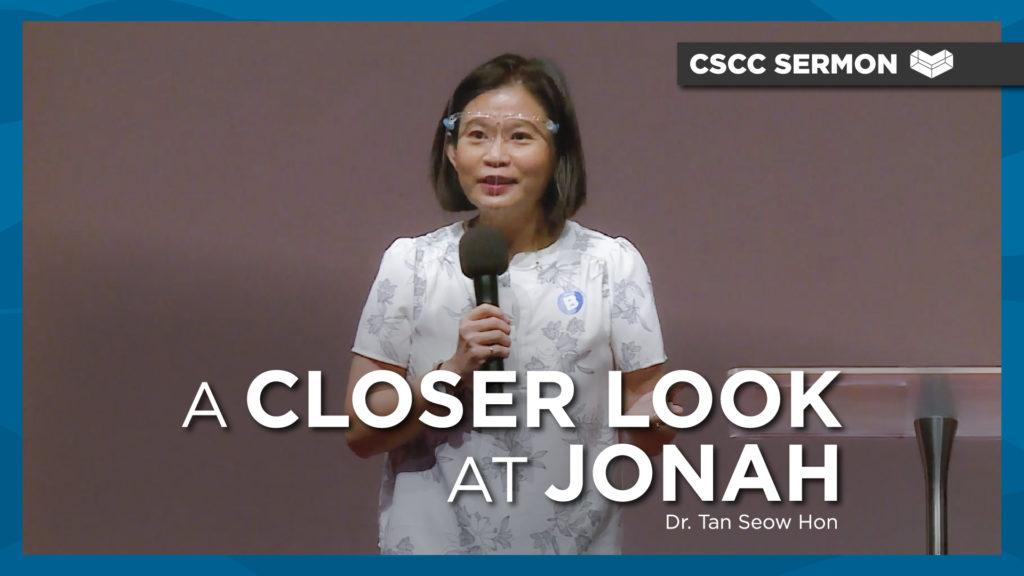 With bible stories that some of us first encountered in Sunday school, it's easy to miss some of the deeper lessons. What is the book of Jonah about? What is its prophecy? What is its message? Why was Jonah so unhappy with God? As we take a closer look at Jonah, what are the takeaways for our lives?