Hi there! Whether you're looking for family, or planning to form one, there's always something here for you! Find out more about our community, cells, children, and youth ministries here.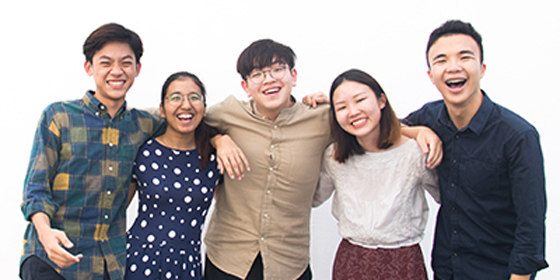 If you're new to Cornerstone or you're not yet in a Cell, there's a place for you in Cornerstone. We want to welcome you to our Cell Community where we encourage one another to Grow to Go.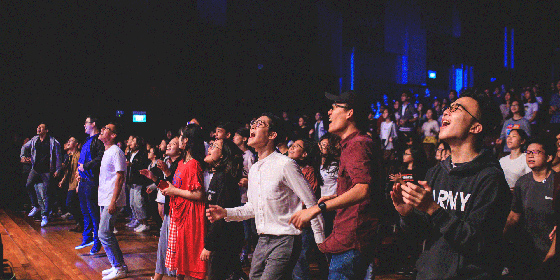 Generations is made up of a community of youths (13 to 21-yr-olds), who love God and passionately pursue Him. We are an extension of the vision that God has given to our senior pastor and leadership team.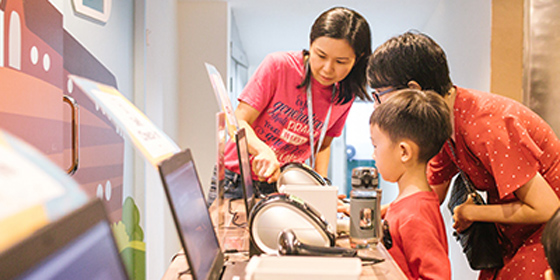 CHILDREN'S CHURCH (CSCCkidz)
We believe inside every child lies great potential to influence and make an impact. With programmes suited for children aged 18 months to 12 years old, leave your children with us as we create a fun and nurturing space to grow through God's word!